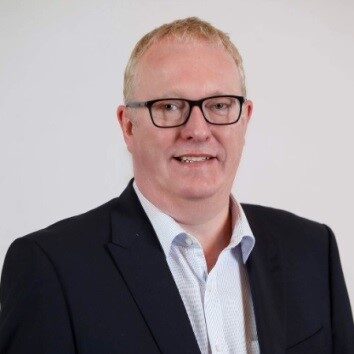 Dr. Richard Welford is Chairman of CSR Asia, a research and consultancy company specializing in corporate social responsibility that he founded in 2004 and which now has nine offices across the Asia Pacific Region.
He was formerly a professor at the University of Hong Kong until 2010.
He has strong links with the private sector and has worked as a consultant leading brand name companies such as Coca-Cola, PepsiCo, Nike, Adidas, HP, UBS, HSBC, Citigroup and Dell. He has also worked closely in Hong Kong with Cathy Pacific, CLP, Swire, Shangri-La, Hopewell, Bank of China and the MTR.
He has long been interested in issues around HIV/AIDS and public health more broadly and has written a number of articles advocating increased involvement of the private sector in these areas.