| | |
| --- | --- |
| Name | Doctoreyes TP Rapid Test Kit |
| Type of test | Syphilis (Treponema Pallidum) antibodies |
| Manufacturer | Chi Shing Biotech Co. Ltd., Hong Kong |
| Origin | Hong Kong |
| Window Period | 45 days |
| Accuracy | 99% |
| Test use | 20 mins |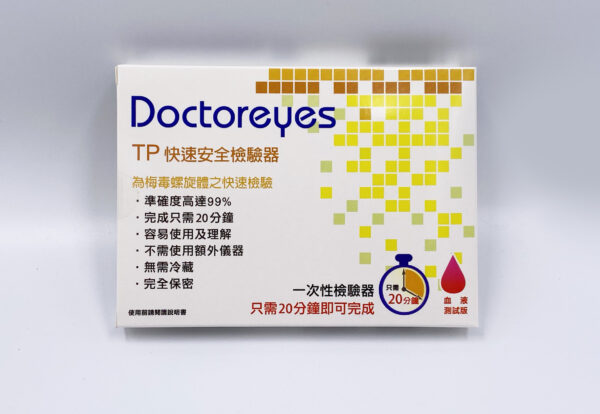 The kit should include: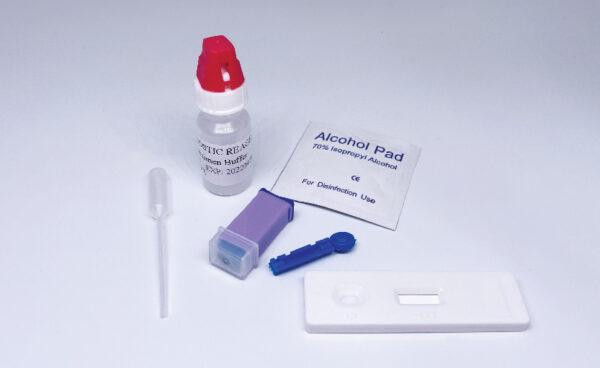 1. Alcohol swab  2. Buffer pot  3. Purple disposable blood collection lancet  
4. Blue spare needle  5. Dropper 6. Test paper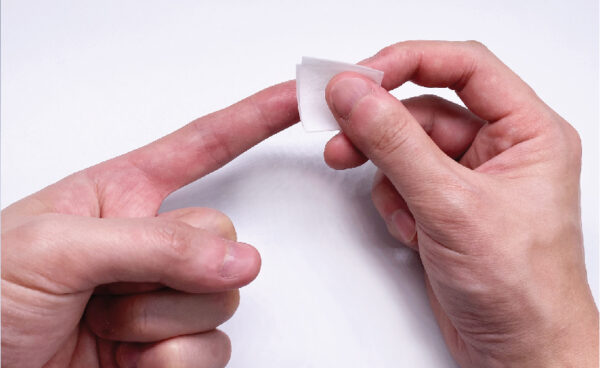 Disinfect your fingertip with the alcohol swab, and let it dry completely.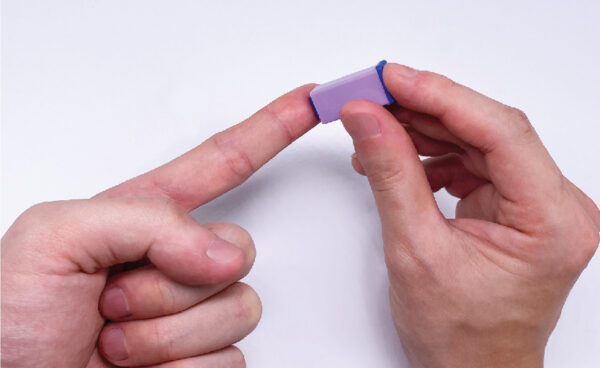 Take out the purple lancet, remove the transparent cap, and then press the lancet tightly against the disinfected fingertip. Press it firmly until you hear a click.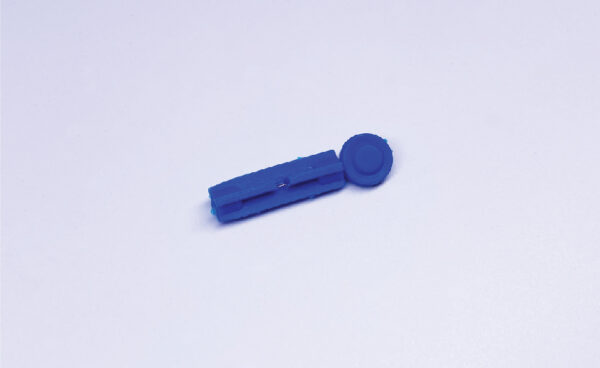 If you could not pierce your finger with the lancet, use the blue spare needle.
Twist the round needle cover and pull it out, then pierce your disinfected fingertip with the needle.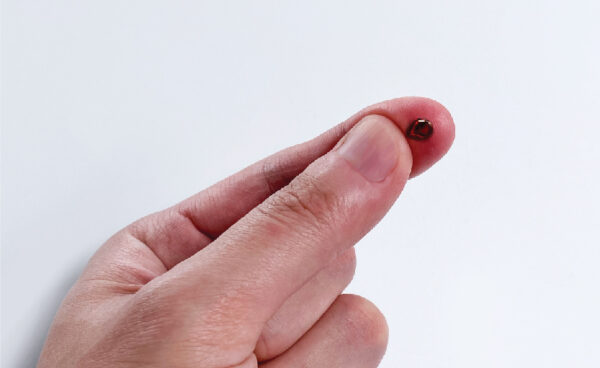 Gently squeeze your finger, wipe off the first drop of blood, and then squeeze another drop of blood.
You can choose either method A OR B to perform the test: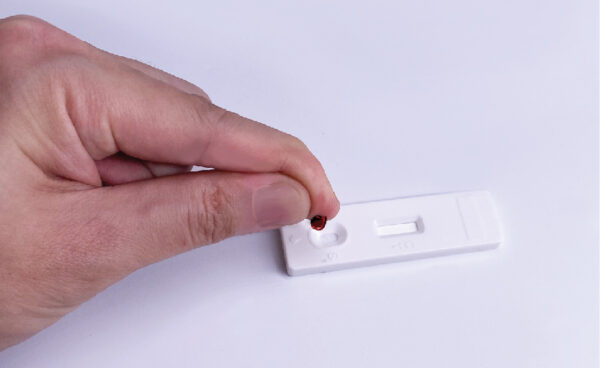 A) Drip a drop of blood directly into area S on the test paper.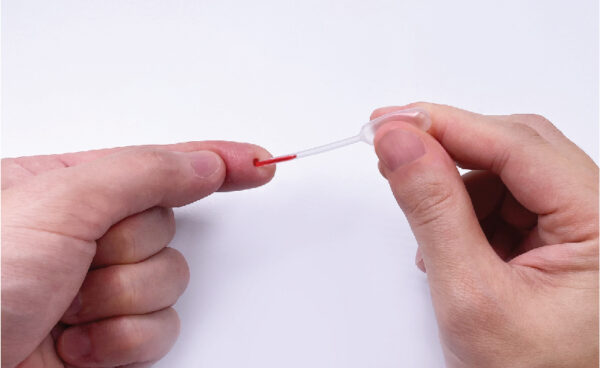 B) Use a dropper to collect a drop of blood from your finger, and then drop it into the S area on the test paper.
Add buffer solution and wait for the result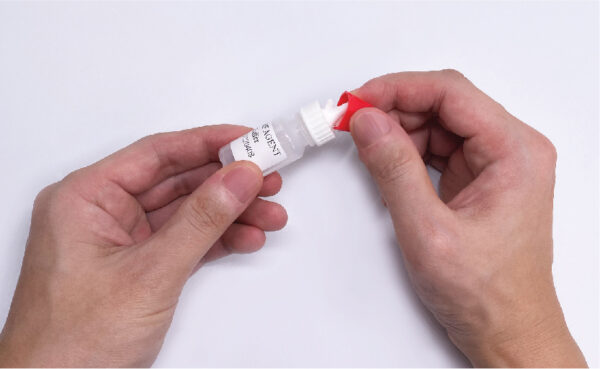 Squeeze both sides of the red cap, then lift the cap upwards.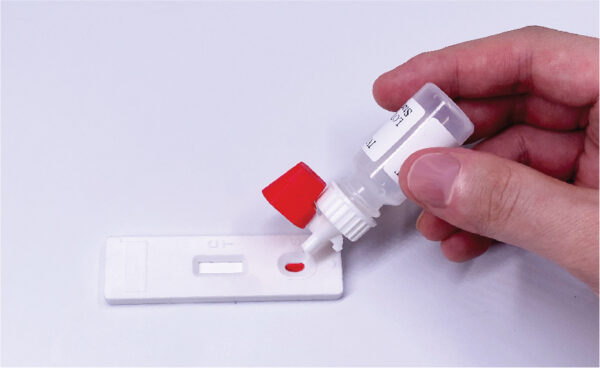 Add a drop of buffer solution to S zone.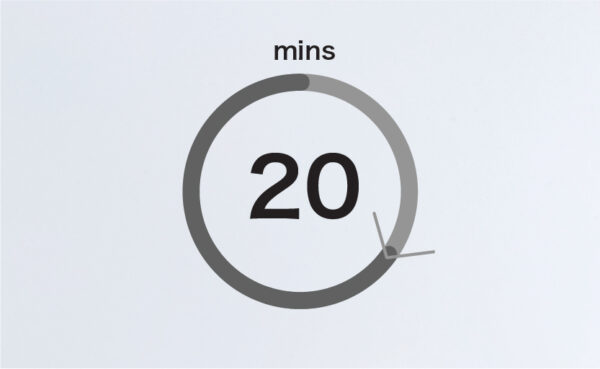 Wait for 20 minutes.
Interpretation of results:
The result will appear after 20 minutes, please read the result within 2 minutes.
Negative Result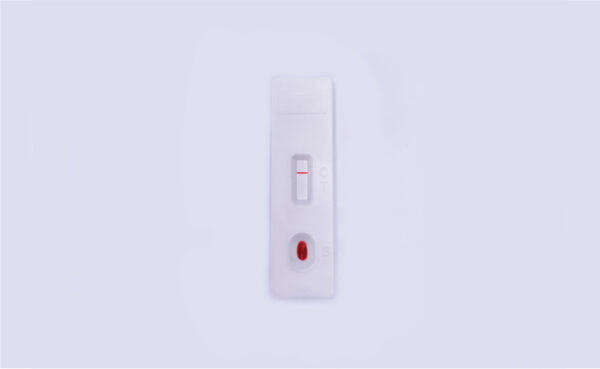 The letter 'C' is CONTROL, and the red line in this area means that the test paper is valid.
If there is no red line, the test paper is invalid, please contact AIDS Concern.
The letter 'T' is TEST, this area shows the test result, a blank area means a negative result.
Positive Result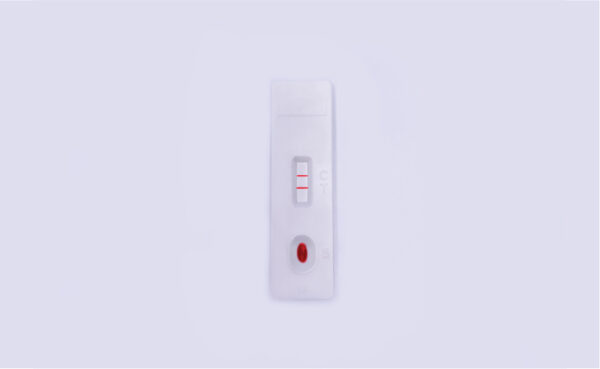 The letter 'T' is TEST, this area shows the test result, a red line means a positive result.
If there is a positive result, please upload your result and contact AIDS Concern as soon as possible.
*If you have a positive result from this test, you will then need a conventional blood test for confirmation. Please contact AIDS Concern at 2394 6677 during service hours to arrange a free blood test. AIDS Concern also provides support service, please contact us for more details.