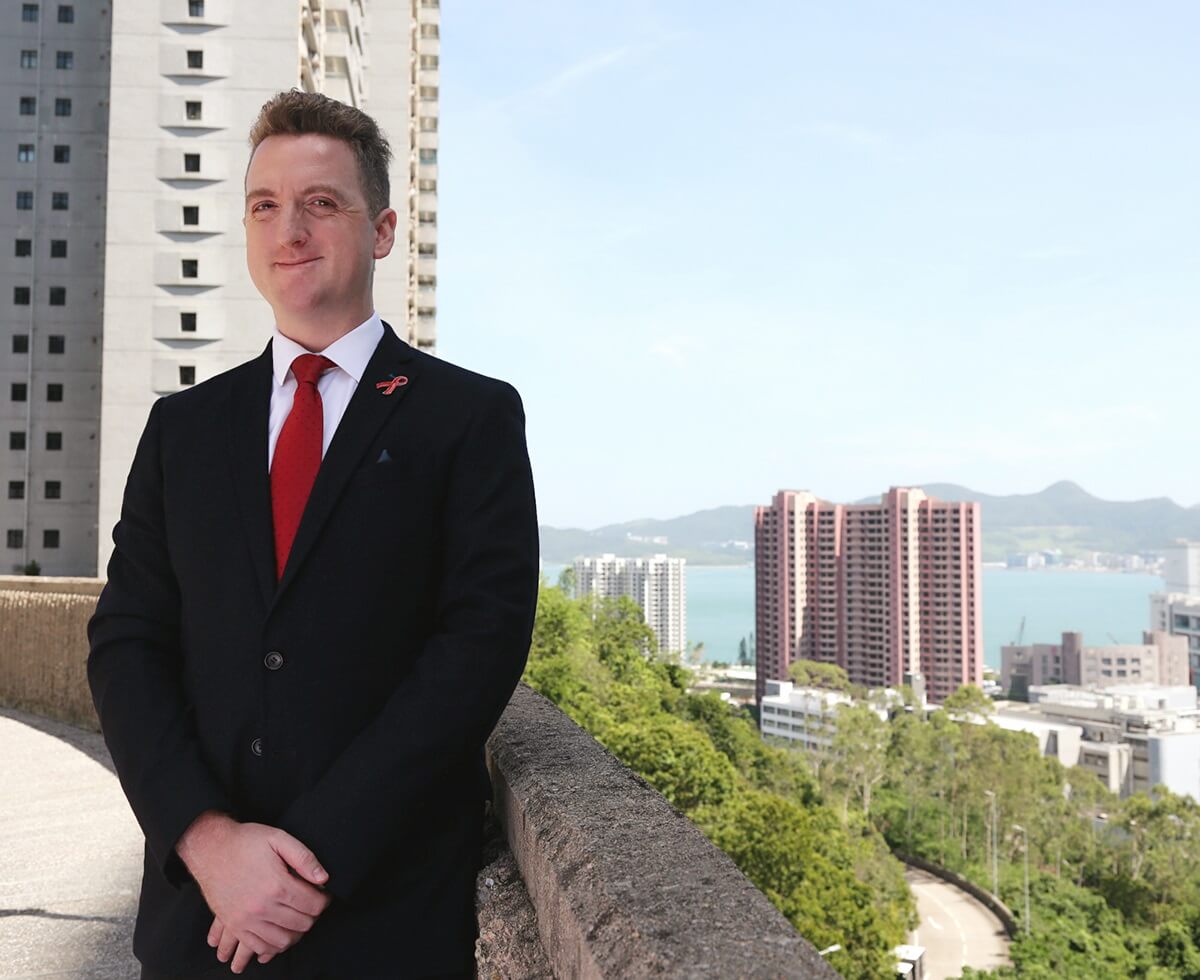 At AIDS Concern we are passionate about stopping new HIV infections and helping people living with HIV.
We want to see ZERO new HIV infections, ZERO stigma for people living with HIV and ZERO AIDS deaths. Please join with us to make these ambitions happen.
HIV damages health and lives. Although there is excellent treatment, people with HIV face a lifetime of medical care and other challenges.
AIDS Concern believes that with a strong community response we can reverse the rising HIV epidemic. Two more people get infected with HIV every day in Hong Kong so there is no time to lose.
We have a dedicated team of staff, volunteers and supporters and we focus our effort where we know we can have most impact.
This includes safer sex education for the people at highest risk of HIV infection, professional HIV testing, and sensitive support for people living with HIV.
AIDS Concern has a history of introducing innovative approaches to enhance the Hong Kong HIV response. This is what we will continue to do.
We will be working with the community to drive up the HIV testing rate, including HIV self-testing. We will also be educating the community about the opportunity of Pre-Exposure Prophylaxis (PrEP).
Our advocacy will target better sex education for young people, proper access to HIV prevention and legal protection for LGBT people.
Talking about sex and HIV is a taboo for many people in Hong Kong. AIDS Concern challenges these taboos and supports people at risk of HIV to take control of their sex lives and sexual health.
As a non-government organization (charity) AIDS Concern receives two thirds of our funding from public fundraising and foundations with one third of funding coming from the government AIDS Trust Fund.
It can be tough to raise money for this work so please join our cause in whatever way you can.
With your help we can beat HIV together.