About Triple Zero Allies
The
Triple Zero Allies
is a generous and determined group of monthly donors on a mission to remove Hong Kong from the threats of AIDS. Triple Zero stands for our vision to see Hong Kong with ZERO new HIV infections, ZERO stigma for people living with HIV and ZERO AIDS deaths. 
By donating for our cause, you will support sex education, peers living with HIV, STIs testing and anti-stigma campaign by AIDS Concern in Hong Kong.
Join Triple Zero Allies today!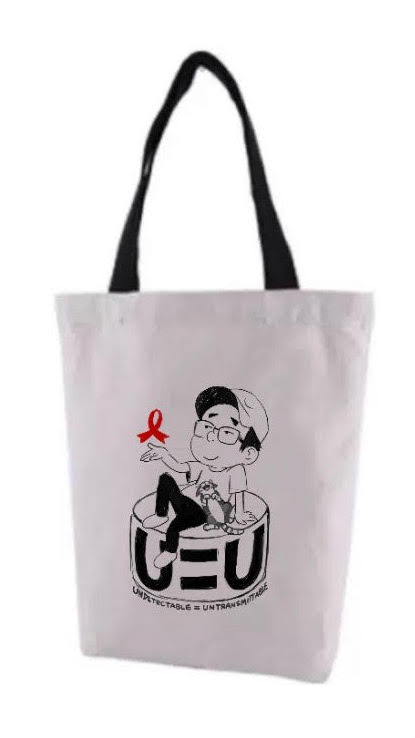 AIDS Concern x 怪叔叔の散步道
A special thanks to Cuson Lo for designing a souvenir handbag for our "Triple Zero Allies" monthly donation program.
The content of the illustration contains the term "U=U," which means 'Undetectable = Untransmittable'. In Hong Kong, sex-related issues are often misunderstood if not outlooked. We want to raise public awareness of the HIV pandemic and help eliminate the stigma in Hong Kong.
"Cuson x AIDS Concern tote bag" will be given to donors who have donated more than or equal to $50 per month.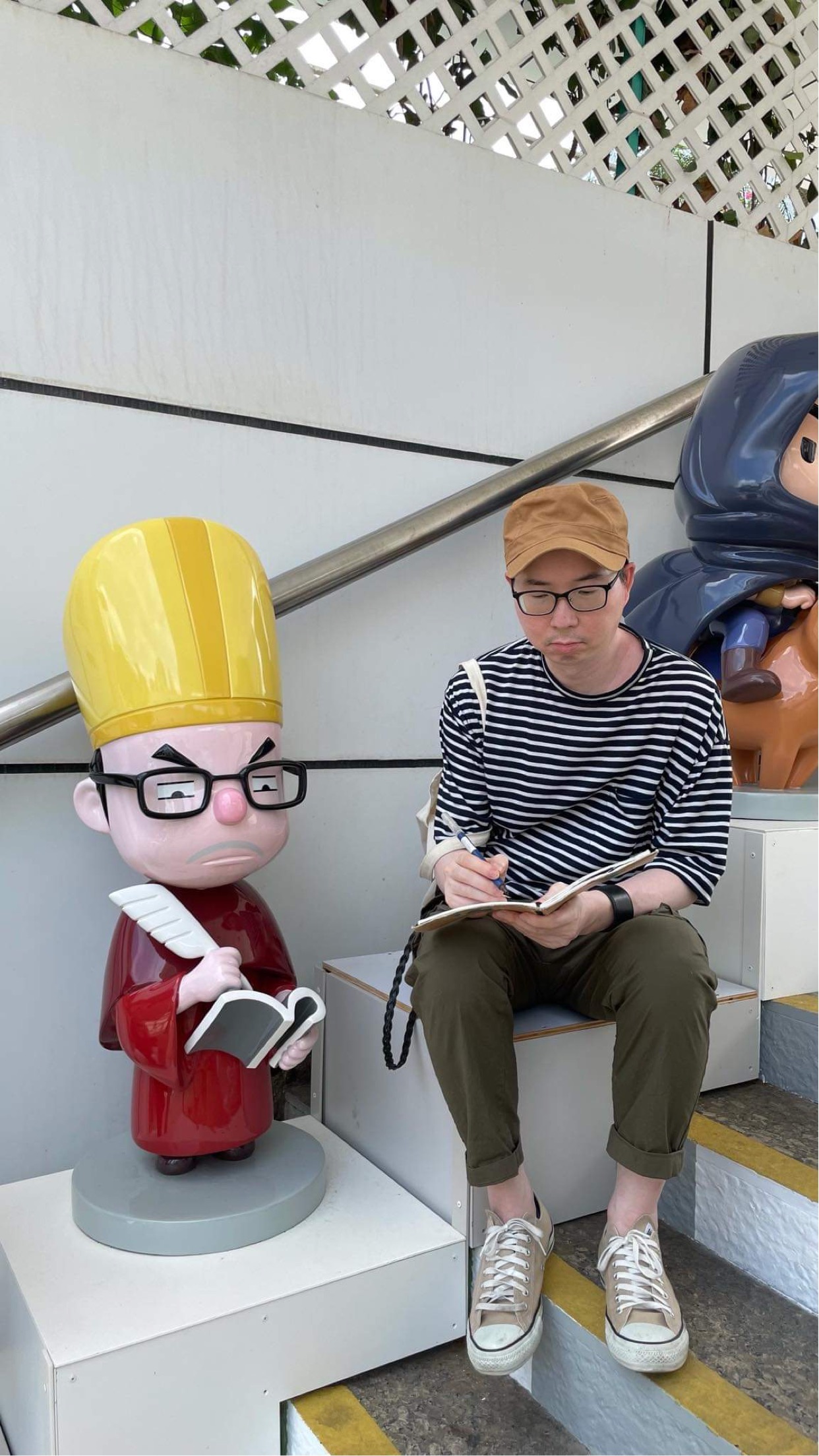 Introduction by Illustrator
When it comes to Hong Kong's comics industry, Cuson Lo, who also known as "Strange Uncle", is undeniably a leading figure. Cuson Lo is the founder of the Facebook page "怪叔叔の散步道," with over 190,000 followers.
Cuson is not only a Hong Kong advertising illustrator, but also a well-known political cartoonist. He continues to speak for Hong Kong society with vivid illustrations and often integrates himself into the comics. Cuson has also been drawing cartoons that contain both satirical elements and his own perceptual experience.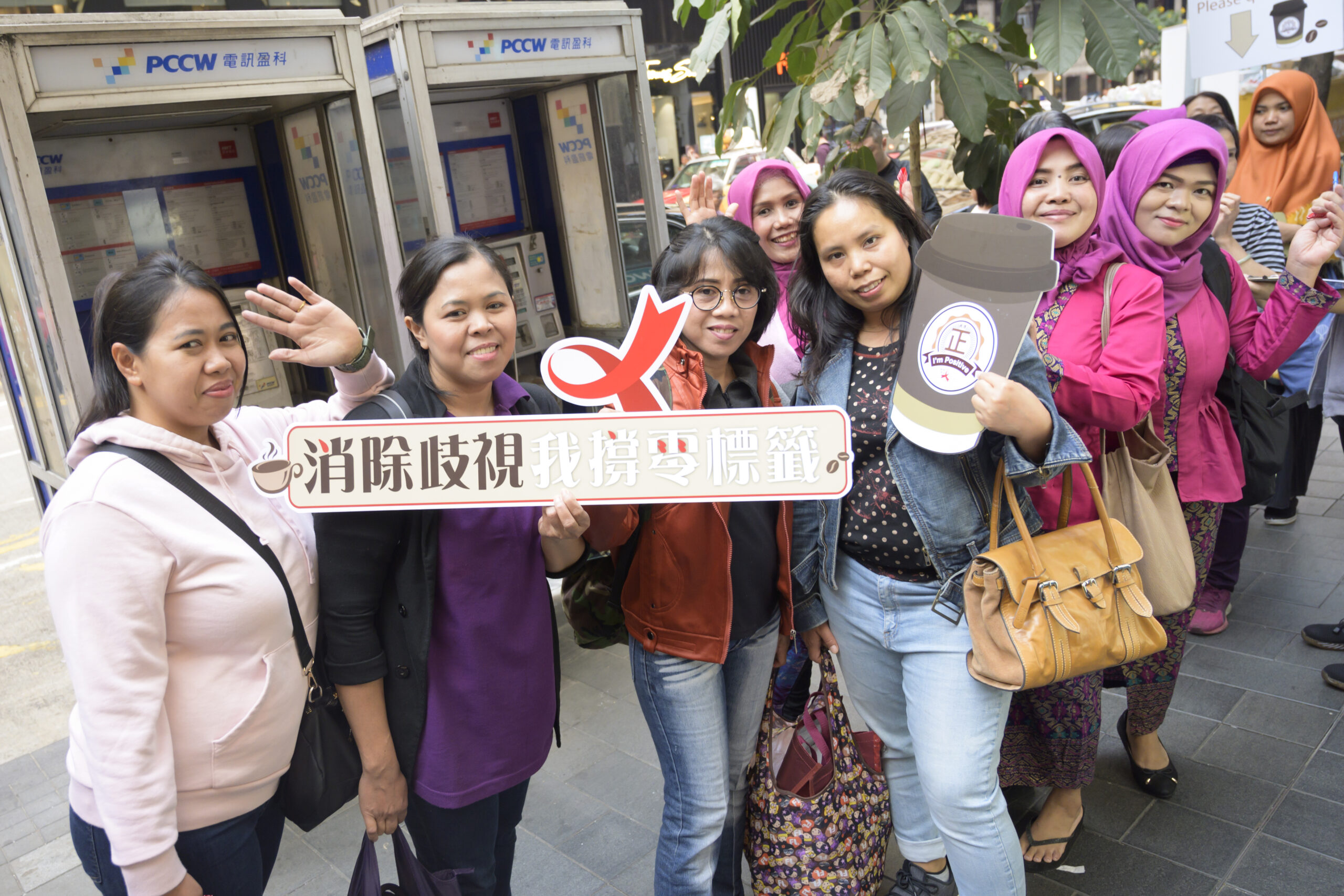 Something Impactful
Something Impactful is a seasonal newsletter that we sent via email to update you on the progress and the prospective events. Please have a look at our newest edition.